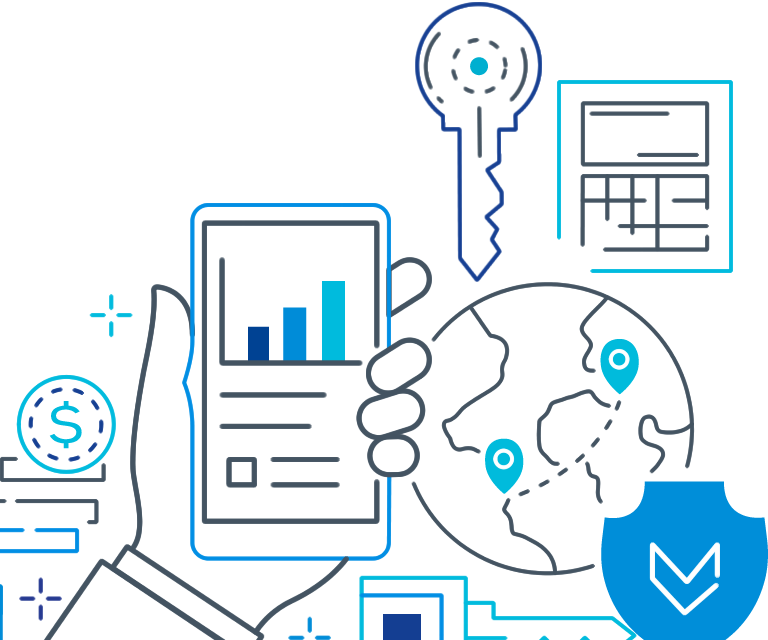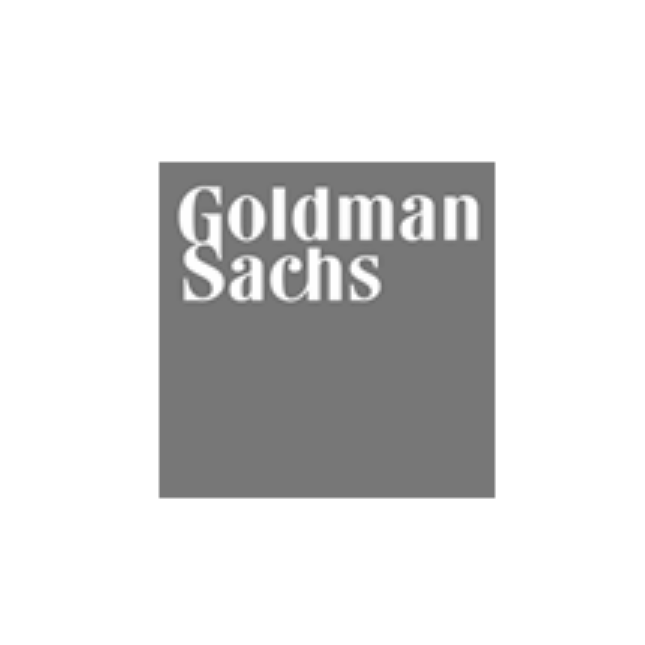 Goldman Sachs is at the forefront of technology and provides clearing and settlement services for Williams Trading's North American activities. The division was previously a part of Spear, Leeds and Kellogg, which was acquired by Goldman Sachs.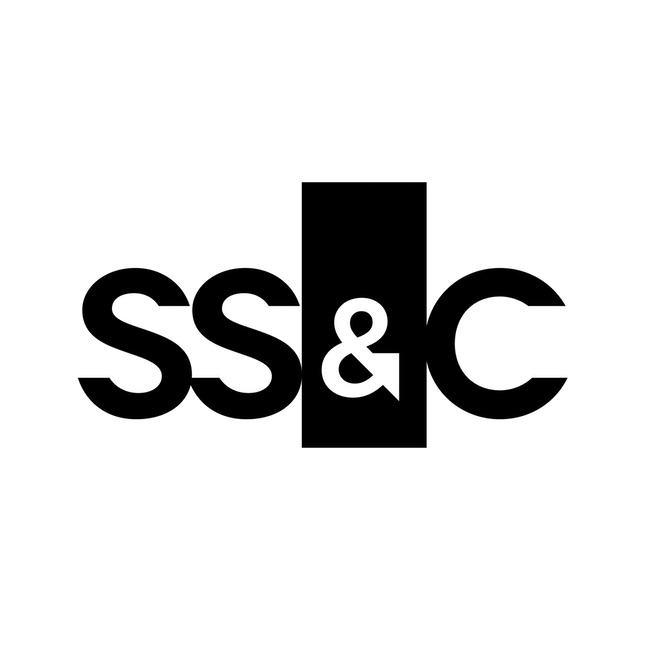 SS&C provides global technology solutions for managing the investment process. SS&C has offices in Boston, New York, Stamford, San Francisco, London, and Hong Kong, and employs more than 350 people worldwide. SS&C's multi-strategy, multi-currency order management system (OMS), the Eze OMS™, leverages a real-time open architecture to streamline the investment cycle for all asset classes – from idea generation through settlement. The Eze OMS provides functionality to support portfolio management, compliance, trading, and operations in a single platform and supports intuitive workflows specific to asset class.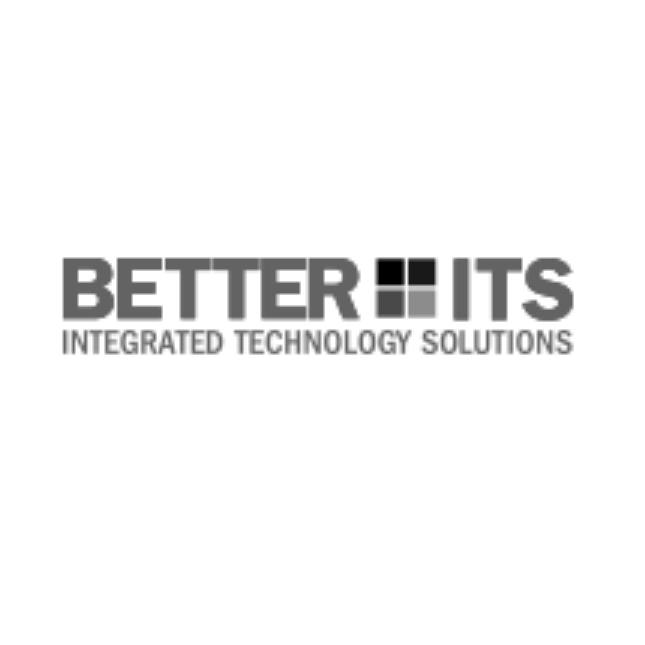 BetterITS is an embedded technology partner that brings years of experience to the table. System performance and security is paramount for a company like Williams Trading. BetterITS works closely with key team members toward a common goal of pushing the limits of technology and efficiency on a daily basis.
For over 23 years, the team at Williams Trading has provided solutions for hedge funds, mutual funds and large family offices.