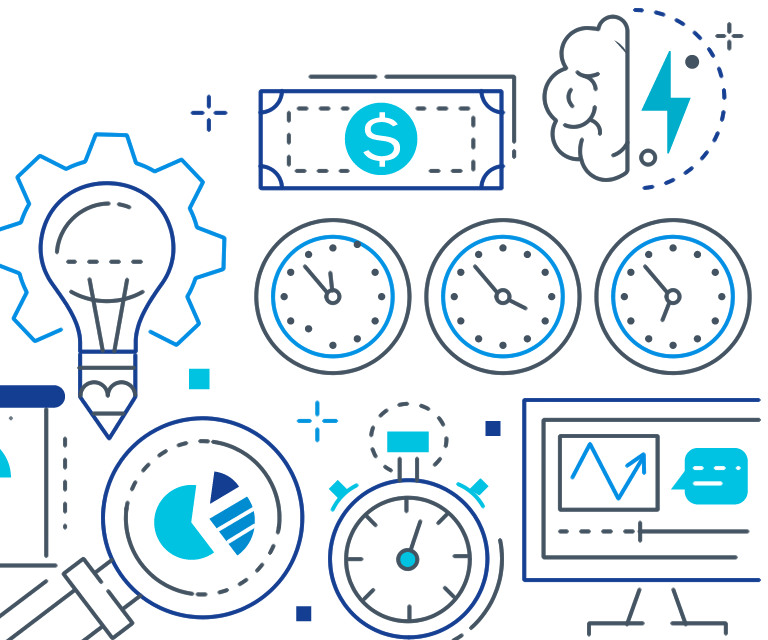 We are dedicated to building long-term relationships, founded on integrity, commitment to our client's interests world-class service and delivering results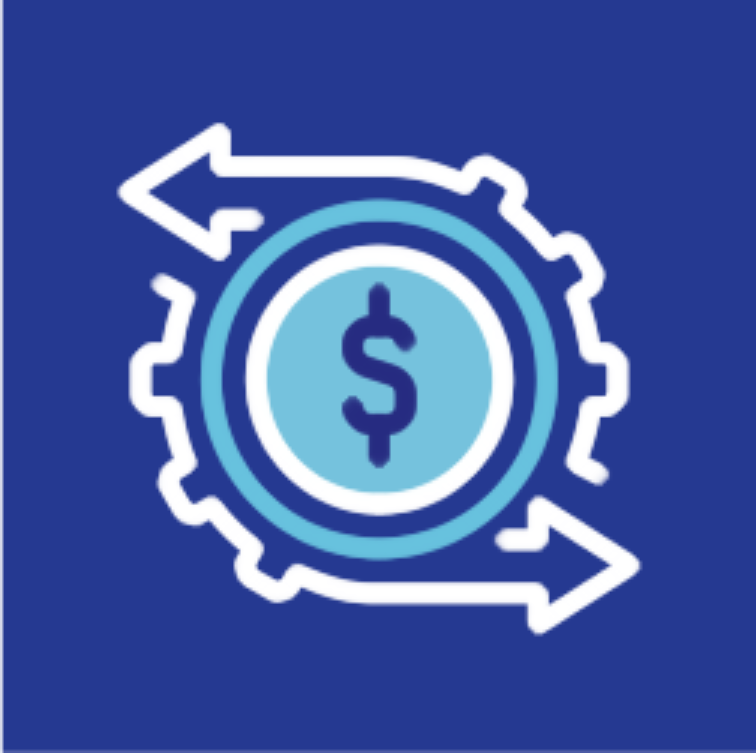 Williams Trading provides equities execution and trading technology to hedge funds, mutual funds, endowments and family offices. Our clients are many of the world's largest and most sophisticated institutional investors, as well as many of the highest-quality, emerging start-up managers. Our execution desks provide 24-hour coverage of all global markets (North America, South America, EMEA and Asia-Pac) and deliver services to portfolio managers, analysts and in house traders that can reduce overall trading costs and contribute to improving portfolio performance.
Williams Trading solutions offer clients:
Greater Access to Liquidity
Enhanced Market Intelligence
Increased Flexibility
Anonymity and Confidentiality
Superior Service and Quality of Execution
The first 6 months for a start-up hedge fund is mission critical. The team at Williams Trading can help minimize distractions and allow a manger to focus on security selection, risk management and performance.